We Can No Longer Hear The Rain
June 15, 2011
We can no longer hear the rain,
Contrived by the sounds that pour through our walls,
And succumbed so easily by society's stains,
Yet there's a storm outside and the sky starts to fall.

Materialistic views are spread to the masses,
Tormented by the sights and organized madness,
But what are we in the world compared to so much vastness?
And is it really more important next to this storm of ongoing recklessness?

Together we stand until one of us collapses,
And into the darkness we shall not go with them,
For as long as its not you whom it concerns, who cares who passes?
We must prevent this clap of thunder before to the masses it stems.

An endearing time it was when morals were bestowed,
And not so foreign was the questioning of our authority's brain,
What is this corruption that society shows?
It's as if we are screaming "Let it rain, let it rain."

A wound cannot heal without its reactors,
We are only as much as a threat as we allow ourselves to be,
Money, lust, and power, and all life's factors,
Without a clash of molecules, lightning we won't see.

We can no longer hear the rain,
A deafening silence drawn out by us all,
Leaving so many to the cold to suffer and bear pain,
We must unite against the storm and stand tall, stand tall.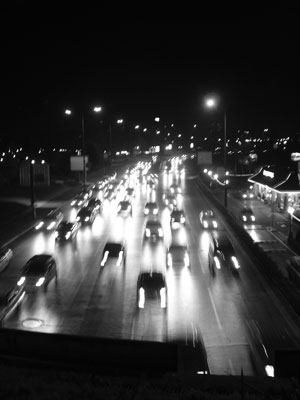 © Marietta S., Pleven, Bulgaria