Top of the "World"
July 1, 2011
Brand name clothes
Aeropostale, Hollister
Blowfish shoes
And pricy, useless shirts
And all for what?
A reputation?
Oh plese don't forget
A showy summer vacation
Another hair color
One more Vera Bradley
Mom, what about the shoes?
They'll make them like me...
A thousand dollar prom dress
That I'll only wear once
It's not the right color..?
Oh, that won't be enough
Life on top ain't fair
Forever changing style
Clothes that aren't "cool" anymore
Soon become a pile
It's worth it though
To be envied and admired
To be on top of things
It's making me a liar.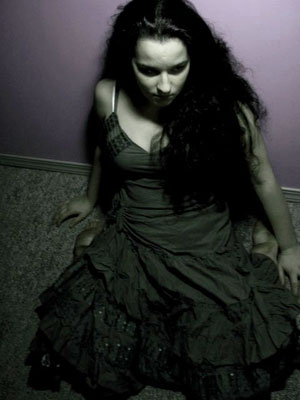 © Brianna D., Everson, WA