peace out
June 14, 2011
PEACE OUT
Wasn't it you who said, "When things go bad, they have to be removed"? Well I think things have gone bad and I need to be removed. I need to make it out of this; I need to make it on my own. So I'm leaving now don't try to tell me no. because you lost that right the day you decided to lay hands on me. Because you lost that right the day you decided that you no longer wanted me. Because you lost that right the day you decided you wanted me back. I am not some toy to play with. I have heart and a mind, and for you to mess with my life. Well all I can say to that is screw you from the bottom of my heart. It's as simple as that There's no need to react because it's done, I'm done, I'm gone, I'm outta here. Peace out! You won't be seeing me anymore. Because you aren't on my level. You aren't even on radar, you never were. You served your purpose and you're no longer needed. So peace out! Stop trying to look sad because I know you don't care. You always told me actions are louder than words. Well your actions are telling me to get lost.
So mommy dearest I hope you know that I will remember your words forever because they made me who I am today. Let there be one a__hole in a room and I did Funny thing is it always you. I remember every fight. Every police visit. Every CPS visit. You were there when they happened. In fact they happened because you were there. I remember the night you dropped me off. I still remember what you told me to say every word of it.
People say I am lucky because very few get to go home, but I went not to make myself happy. I went to put my family at ease.
If I could go back, I would still be there
Chilling in a room with someone I hadn't met yet, or someone I had
It wouldn't really matter to me because I would still be in California with my best friends!!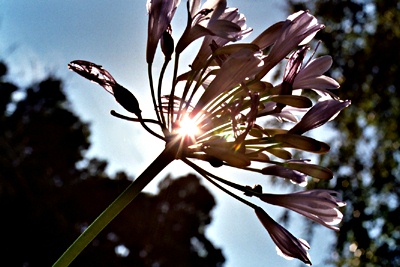 © Brandon W., Redwood City, CA