Just life
June 12, 2011
I can't make up my mind.
I'm lost searching for things I no longer find.

Is it love or is it lust.
Is it beauty or is it rust?

Save me.
Tell me what could be.

Make it clear.
Shed a tear.

It would be simple if you told.
But instead,
You slither like a fuzzy little mold.

You're piercing my heart with a knife.
But then again,
That's just life.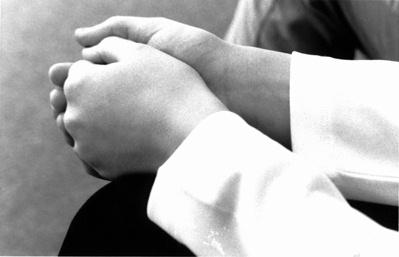 © Sarah G., Greensboro, VT