1-3-11, Two Years Later
June 2, 2011
My chest is being crushed; at least, that's how it feels.
But it's not my chest that's carrying the weight:
It's my heart and my soul.
It's not fair what you're doing;
It's you that's turning me cold.
But you hold me back, and then I'm late.
It doesn't matter what I'm late to, exactly; because it seems like it's only you that's real.

The question that people ask is who.
But how can I explain that?
You're more than just some guy.
This is all wrong.
I look up into a blue sky,
And I remember the days that we sat
in the sea of green grass, just me and you.

I'm lost; Time doesn't matter anymore to me.
You took that away when you left, with other things.
I don't understand why you linger.
It's pathetic.
Remember how we intertwined at the fingers?
Remember how you gave me a promise ring?
Even if you do remember, you blinded yourself to not see.

I don't want to be made up of you anymore.
I need to be my own self.
I must escape from your hold.
I have to break.
I must burst from this mold,
and put our memories on a dusty shelf.
I don't know what's in store.

But it has to be better than this.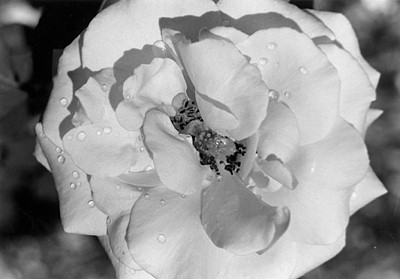 © Kristin O., Quincy, MA