Who am I?
June 2, 2011
You are my story my life and my home
everything I do begins with you
and I wish I could remember who I was
before you became everything I knew

Did there used to be sentence
with just my name attached?
Was there ever a time when
your name and mine didn't match?
I can't even remember where I begin
you run so deep, we share the same skin

The blue of your eyes
is the blue of my skies
not a cloudy day in sight
and the white of your smile
is the beacon of light
that makes living worthwhile
even when nothing's alright

But how do I survive
without you there
and what keeps me alive
when you take away my air?
And how do I become me, everything that I want to be
when in my future you are the only thing that I can see?
Will I ever feel comfortable in my own skin?
Just tell me this where do you end and I begin?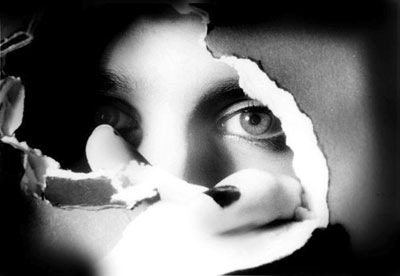 © Tabatha B., Peoria, IL