You played me
June 11, 2011
I thought you liked me
But , All you did was play me
You told me i was your world
your only one , your apple pie, the one forever,
All you did was lie and couldn't pick up the broken pieces of your mistakes. I thought you were the one . But, your a liar you used me like a chewed up rag doll. Your a liar and a faker . Your not fooling me anymore you player .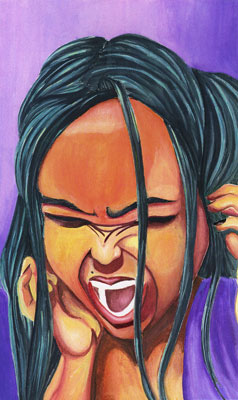 © Kriztille J., Briarwood, NY