Cancer
June 11, 2011
Your will to live is getting stronger everyday, and I hope and pray you're going to be OK. I know times are tough, but it's all you can do. With you in my prayers, I hope you can make it through. You've been on my mind all day, and all night, and every time I think of you all I can think "Is she going to win this fight?"...
As we stand in your room, straying from the foot of your bed I see the pain in your eyes, and I know death is not to far ahead.
So as the morphine kicks in and I hear one last sigh, I pray to God that you're not in pain when you die.
I know that fateful day is not to far ahead, so until we meet in Heaven, have sweet dreams my dear friend.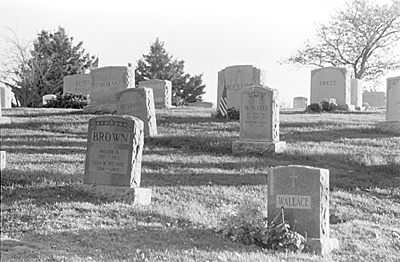 © Jenn H., Marblehead, MA