Protected
June 9, 2011
Protected
I was only there for you,
When you were there for me,
All I said was the truth,
But you never did see,
Blame it on others,
When it's really your fault,
My heart lays there and hovers,
While you're over there bringing me to a halt,
You don't know how I feel,
Because I hide it strong and true,
My heart doesn't act like a shield,
But it protects me from you,
Is this what I want?
No it's not even close,
All our memoires tend to haunt,
And make my heart so cold it snows,
Make these feelings go away,
Please don't let them stay,
Make them leave for today,
Make them leave until next May,
I am protected by love,
From your ruthless heart,
All I had wasn't enough,
But all I did was play my part,
You are the one,
Who shot to kill,
And you did it for fun,
And for the thrill.
Now I am here,
Laying on my back,
Overtaken with fear,
That you will break the crack,
My head is hurt,
Your life is great,
My blood will spurt,
And spill because of your hate.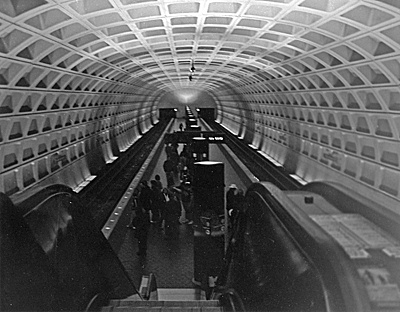 © Elysha C., McLean, VA