Snowboarding
June 9, 2011
You're bombing and carving down the mountain
On the crystal white fluffy, puffy snow
Touching the ground while you make a heart-wrenching sharp turn
All you see is crystal cloud of snow in front of you when you recover
You get back up; up to speed, you see and rail
Thinking to your self, can I do it? Can I do it?
You make the decision, you're going for it, you're getting closer
You jump, land on the rail, you slide you turn and you land it!
Now you're happy, you're overjoyed you get to the bottom
You get on the lift; you think to your self I made it!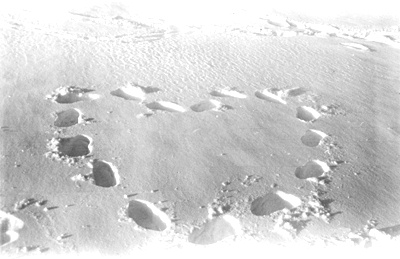 © Kim B., Marblehead, MA