Secrets
June 7, 2011
I trust you with my deepest secret,

Of which you have promised not to tell.

You are one of very few,

To hold the secret,

Inside your head.

The very secret,

That I dread.

Its dark,

Its juicy,

And something no one can know.

Except for you choice people,

Who I trust,

So very well.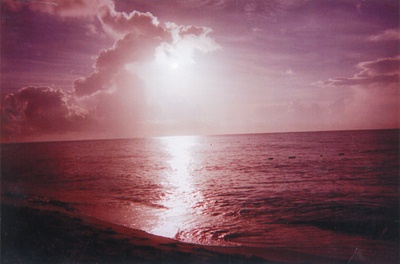 © Angela F., Bonham, TX