I Am From
June 7, 2011
I am from friendly kids across the street, skateboarding, playing and running around.
I am from a big gray house with burgandy panels and barbeques in the backyard,
From metal gates to white brick fences and too many windows, playing on the porch.
I am from enjoying Barbie dolls and Cabbage Patch kids to wearing make-up,
From having someone read me "The Bad Bunny" to reading the Twilight Saga on my own.
I am from coloring with crayons in coloring books to highlighting history notes for homework.
I am from always having bottles in my mouth to chewing gum everyday in class,
From remembering the first day of kindergarten to remembering my last day of eight grade.
I am from teddy bears on my shelves to now filled with trophies, medals and volleyball pictures,
From New Jersey where the tipical summer day is at the beach, having fun in the sun.
I am from going to First Baptist ever Sunday wearing a lace dress with white stockings to now, dressing my self with cardigans and jeans.
I am from a loving family with caring hearts.
I am from Naomi and the red boy.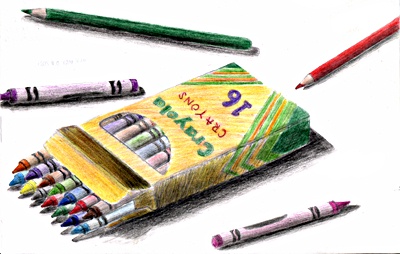 © Dana H., Wichita Falls, TX