I Am From...
June 7, 2011
I am from "cat", "dog", and "mom", to floccinaucinihililiplification and antidisestablishmentarianism.
I am from a room cluttered with stuffed animals, to a room with a bed hidden under piles of clothes.
From the faint scent of cherry blossoms to a room in which my brother must wear a gas mask before entering it.
From coloring with fat crayons that could not fit in my tiny hands.
I am from playing board games with my brother, to being locked in my room, on my computer.
From eating soggy Honey Nut Cheerios and watching Spongebob at seven o' clock in the morning, to rushing through a bagel and cream cheese.
I am from skipping to school, my dad's hand in mine, to slowly trudging to school, because of my overstuffed backpack.
From a care-free life and from thinking only joyous thoughts of the world,
To stresssing over homework and cooking dinner all at once and having the fear of taking pop quizzes in History class.
I am no longer the curious and clueless little girl I used to be.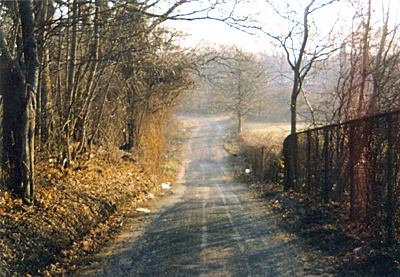 © Cameron C., Milford, CT