Who are we?
June 5, 2011
We think we know who we are when we grow up,
We don't
Others think they know who we are,
They don't
No one knows
Are we "artist?"
Are we the "dancer?"
Are we the "princess?"
Are we the "criminal?"
Are we "Mr. Popular?"
We are like different human beings inside,
We are everything,
We can be anything we want,
It will just burst one day,
We are who we are.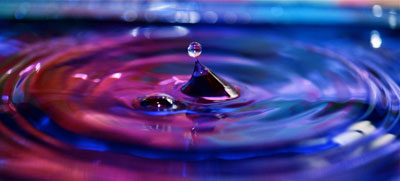 © Haley L., Anchorage, AK