In Memoriam
June 5, 2011
In Memoriam

Today I sit in the car seat,
Where you go off to college,
I remember the days where we take detours to five guys before going to our destination,
Now there are no more detours, or trips to random places,
Now I just sit here in the car seat as cars pass,
I really wish you could come home,
I remember we talked to each other for hours,
I remember painting your nails and giving you facials,

Diana, now you're gone off you bigger and better things,
Feeling a piece of me slipping away,
Having the person I talk and laugh with most leave,
Looking at your empty closet
Truly realizing you will be away for a while,
And then especially never come back,

So good bye for now
I'll wait for you to come back. Okay? I'll keep your keep your room the way you left it.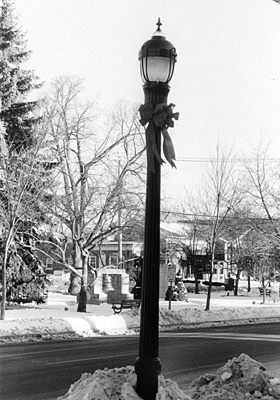 © Geoffrey D., Milford, CT