Trust Me and I'll Trust You
June 1, 2011
Crying for me, crying right now
Wondering why, wondering how
Feelings have been hurt
Hearts have been broken.
Do you hear me; can't you see
Can you trust, can you believe
If I whisper something in your ear
Promise me you won't tell what you've heard
Will you keep my secret as if I wrote it in a journal and locked it away.
Be that safe person, and the only one who holds the combination
Reason why to trust me
Remember the times we shared
All the joy and love
You say you don't care but deep in your heart
You trust me
To hold your secrets and
You kept my secrets
I can trust you just like you trust me
Both can I trust you with the combination to our safe?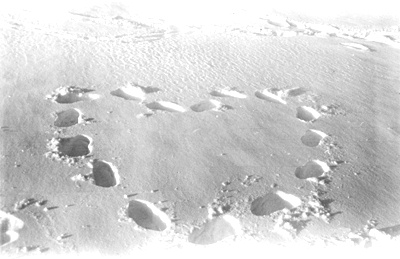 © Kim B., Marblehead, MA