Tribute to my mom
June 1, 2011
Tribute to My Mom

Walking across the cold hardwood floor from my room to the kitchen, I pass the living room, where my mom is laying on our red, extra squashy couch reading. Every time I'm somewhat puzzled because I look around the living room and see a flat screen TV with TiVo, a computer, and various other things, and she is just sitting with her long black hair and light tan skin on the couch reading in total silence.
If you know me just a little bit, you would know that the last thing that I want to be doing is reading.
I ask her, "Where is the joy in reading for countless hours, because I'm truly amazed on how you do it."
She replies, "It's so peaceful, and it's very relaxing especially after a long day at work."

Even though I would never read without being forced to, I think I understand why she does. From 5:00 a.m. to 5:00 p.m., from making breakfast and doing laundry to driving across town to work insurance with many needful clients, she is constantly moving, which has to be stressful.
If you were to meet my mom you would notice how strong minded she is, like when my brother and I stayed at the park all night without telling her, she put on her angry mother face and put us in check and she doesn't back down.
But you'll also notice how nice she is, like how she'll buy my favorite Cookies n' Cream Hershey's bar and set it in my room for when I get home as a surprise.
You'll see how encouraging she is, like how after my basketball games, she will praise me and say how amazing I am, even if I had a bad game.
One of her best traits is how if she wants to get something done, it'll get done with maximum effort, which makes her a great insurance agent. My mom always expects the best of me and she has not once said I wasn't capable of something, which makes me the hard headed person I am today.
So now when I walk pass the living room and see her reading, I understand if reading brings my mom peacefulness and it is calming, then she deserves to read all the time.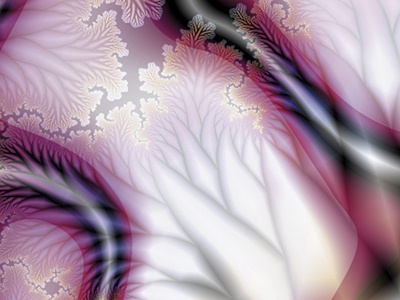 © Zack M., Monroeville, OH