Consumed
June 4, 2011
The things I would do to claim you again.
I can't stare myself in the mirror and feel right.
Compressing depression is a fight.
Battling my heart with my brain is never ending.
These days are now blending.
Oblique, my mental health is coming down.
I feel annoyed with just a simple sound.
I'm so lost, I've gone insane.
I'm tired of these f***ed up games.
Consumed, my mind is blank.
I want it gone.
These times end now.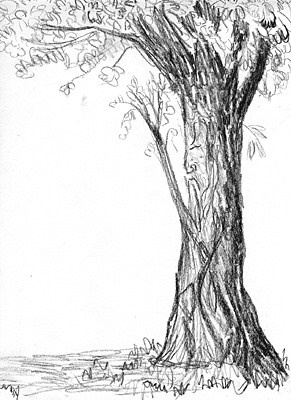 © Anna W., Athens, PA