My Life
June 4, 2011
What do we call this sick charade?
This is my life
I'm not playing games.
Why do I love? Is there a time to hate?
All these questions I see,
But what is the right answer for me...
Yes I have loved,
But it adds up to nothing.
When he says he loves you
Only because he wants something.
Now see this storm?
I make it rain.
See the empty bottles
Of champagne.
See the fire I'm keeping it behind.
I don't tell anyone I just hide.
From these feelings driving me crazy.
I'm not delirious I'm fazing.
Now if you see these tears I cry,
Then maybe, just maybe
You could see the pain inside.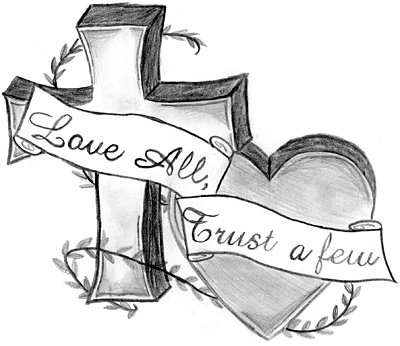 © Gina W., Glen Gardner, NJ