CAN YOU HEAR ME
May 5, 2011
im prisoner in my own home
have no place to go
no escape
feel as if the world turned its back
as if the water went away
as if i starved day after day
places that they speak upon
are the ones i wish will come
i can no longerbe heard
stuck here.. locked in a cage of fear
it's dark in here, but light flows out of me
as to you i speak
im hungary.. not fed a crumb
what's wrong with them
can they not see me?
i write to you because im not heard
what-so-ever
i write because you listen
as i whisper into your ear
don't be scared
im not here to scare you
just need yoour help
im prisoner in my own home
underground is where ive been
can you hear me?
would you be my friend?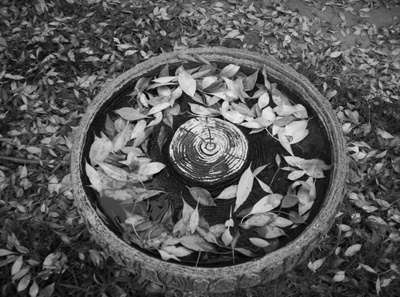 © Lisa N., Hemet, CA