A Fire, A poem, And a Lost Boy
May 5, 2011
A dreamer's dream
A singer's song
A soundless night
With nothing wrong
Lost in thought
Deep in choice
You never heard
Your mother's voice
The room grows hot
The air grows thick
Your sweaty clothes
Begin to stick
You try to breath
You start to gag
And now your senses
Start to lag
An alarm goes off
A ringing bell
The room is hotter
The all of hell
You jump to your feet
Which burn at the soles
The floor falls away
To gaping holes
"Help!" you yell
"Save me!" you scream
You hope you think
This is a dream.
The fire spreads
And your tears fall
You run into
The flaming hall
You cough and choke
You gasp for air
All you can smell
Is your burning hair
Down the stairs
Through the wreck
The skin is blistered
On your neck
Out the door
To thin night air
You glance around to see whose there
Father, Mother,
They stand away
Sister, no brother,
Oh horrid day
His body is burned,
His skin is black,
In your mind,
You want to go back.
But you can't,
It's too late,
You drop into
A world of hate
You walk away
Your home still burns
And for your brother,
Your heart still yearns.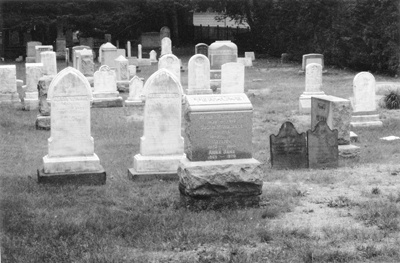 © Chris C., Pequannock, NJ