The Ships Inside Me
May 5, 2011
Waves, foaming, crashing,
Ships swaying every way,
Storms have just begun.

Thoughts crash inside me,
Like ships they hit against the
Hard, cold cliffs, like life.

With epic force the
Storms surround and break me down,
A weary shipwreck.

Where is the love that
Once held me sweetly, soundly,
Where safety was near.

Love has left me cold,
A broken soul, incomplete,
Dealing with emptiness.

Inside of me, dreams
Are no more, the life that sent
Me hope before, gone.

Will there be a day
Where my ship is found broken,
And empty? Maybe.

Will the waves cease to
Break me, and destroy my soul?
Eventually, perhaps.

Now at least I wait,
Someday my ships will wait for
Myself to be strong.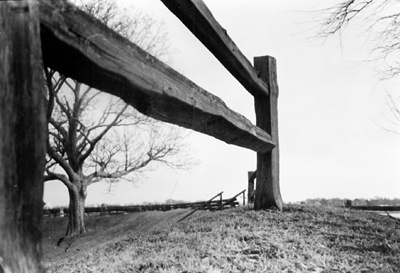 © Jessica H., Marblehead, MA