Insanity of Humanity
May 4, 2011
Luscious lips tell lies of past lives
To the gullible, who listen and gape
As the plunderers steal their crops.
Pedophiles drown in their own mirth
While the heretics spit on the beliefs of the pious,
Only to be whipped by the hypocrites,
Who spend nights with the skeletons in their closets.
Rape occurring in the night, scars of darkness never fading
From a mind of impermanence.
The flair of murder gives birth to suicide,
A pain that never fades.
I believe in the insanity of humanity.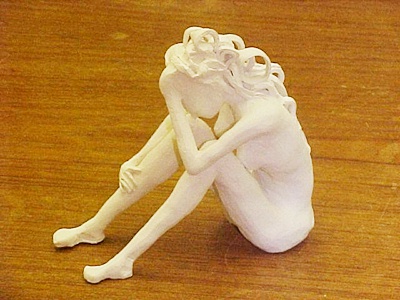 © Christine H., Brooklyn, NY