The Pain
May 27, 2011
My Heart is torn apart
I'm pulled to each side
This isn't how I imagined it
sometimes I just wanna hide.
A simple conversation
can blow up into pieces
my life is like a crumpled up paper
and my scars are all the creases.
My smiles are fake
and my tears are real
the cuts on my arm show the pain
though they will never ever heal.
The music is my therapy
it helps me get it all out
so I lock myself in my room
and then I scream and shout.
Its an everyday battle
but it can be oh so wrong
my life has changed
it taught me how to be strong!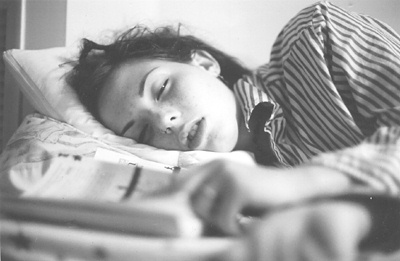 © Rosie A., Lexington, MA