The Breaking Point
May 27, 2011
I think of that day
Oh, how long ago!
How I wrote of anger;
How little I did know!

Now I know how deep a woman's fury flows!
Before, I thought I knew,
But now, I realize,
That then I hadn't got a clue!

Oh yes: the wind did catch me.
Be assured: the waters washed anew.
The trees themselves, they hold me up,
Truly: I'm higher than before I ever flew!

The veil has now been lifted,
The curtain finally drawn.
It's all come to light:
What, for so longley, I've let go on!

But no longer!
I will not take THAT here!
I'm done with smiling stoically
While inside feeling many a tear!

Besmirch me no longer!
I am THROUGH with your blasphemy! Try to put me back in "my" place
And I'll rip you down from your tyranny!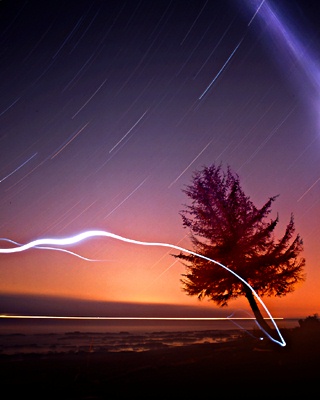 © Joey M., Spokane, WA