The Dark Side of the Moon
May 27, 2011
In a dream, your subconscious may materialize
What it would have you to realize.
It would not show what it wanted to regret,
Unless it be important, something not to forget.
It only wants to talk, to speak,
Let be known what is strong and what is weak.
Take all it's pains in stride,
For inside of you it does reside.
Do not lose the reason it hoods:
Take a part with you from the woods. Though the back of the moon does not yet gleam,
Still it gives light to the face, if only in a dream.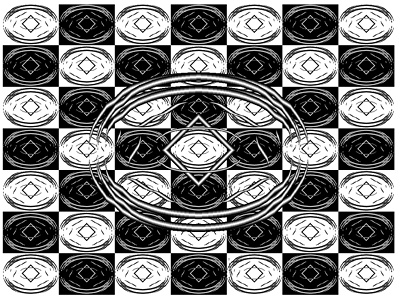 © Charles R., Norwalk, CA