Newborn Baby
May 20, 2011
Words can not describe this feeling,
It makes my head go reeling.
For hours and hours and hours,
Even during the shower,
This feeling won't go away.

I try and put my tongue around it,
But that takes way to long so I sit.
I try to show it in actions,
But I didn't get the right reactions.
So I get down and lay.

Lying still I try to picture it in my head,
But all I could see was the color red.
So I tried to draw it with a purple pen,
But I couldn't draw anything back then.
So I went outside to play.

For I considered that maybe,
Words couldn't describe this feeling,
Of looking at a newborn baby.
And even though my head is still reeling,
I think I might want the feeling to stay.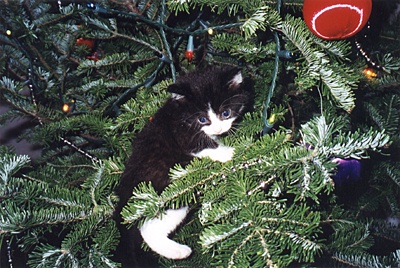 © Torey B., McLean, VA