How I Realized
May 26, 2011
Lonely in this life is not how I want to live,
Is it just me or is all you've done is give?
I had you but then I did things that I regret,
I just wish there was a button that said reset.
You were the best thing that I was gunna have,
When you gave me that look it felt like a stab,
In my heart now it's bleeding everywhere,
But I honestly think you don't care.
I really messed up this time and I understand,
I know that neither of us had this planned,
For me to hurt you like I did,
I was always a messed up kid.
I know that doesn't make up for what I've done,
I thought that you would think it was fun,
But how wrong I was when you left my side,
When I couldn't see you anymore I had died.
I know why my parents always said I was messed up,
I just didn't realize 'til I got a close-up,
Of what kind of person I actually was,
I never saw that I had so many flaws.
Now that I had taken a step back to see,
I know the real reason why you left me.
I wanted to say that I sincerely apologize,
I know your heart is what I must have brutalized.
I love you and never want to let you go,
I thought that you just might want to know...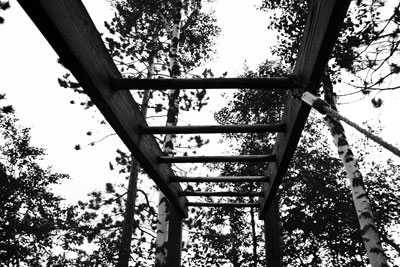 © Sara F., Cannon Falls, MN