Nothing
May 25, 2011
Nothing

You mean nothing to me.
…nothing.
The rumors are all true,


all the gossip.
I've hurt you and I ment every second of it.
I never loved you, how could I?
You are but a spine-less object in my past that I'm trying to rid.
You are disgusting.
Filthy.
Ugly.

And when I think of you, I just want to throw up.
I ignore your presence,
I don't drive by your house because I miss you.
I don't read the notes we've written during class.
I don't look at the pictures.
Theyre all gone.



All of them.

I havn't kept a single one.
Why would I?

You mean nothing to me.




…Nothing.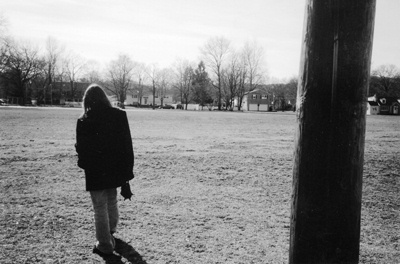 © Rosalie P., Pompton Plains, NJ