My Pre-AP Language Arts Class
May 24, 2011
There once was class called Pre-AP Language Arts,
It's funny, loud and full of anonymous farts.
A teacher who yells "Where's your I.D!?"
And a student who says "Its right here can't you see?"


Once you sit down it's a class full of laughter,
And you know you can't stop cackling after.
Poodleskirts, darn it's, and oh my lantas!
Don't you just wish you had a Fanta?


Goofing off and flying rubber bands,
I'm so surprised the teacher still stands.
We should meet the classmates,
Before it gets too late!


There's Halle who's got the Bieber Fever,
She'll be the one and only Justin belieber!
David and Zach who are the class clowns,
I'm for sure they will never make you frown.

Tayler who loves dung,
Sure glad it ain't flung.
Last but not least there Camille who is loud,
I bet her parents are proud.

Tons of blondes, Gingers, and Brunettes,
In this class there's nothing to regret.
Here comes the break,
Hope it's not a mistake!

As we join together in the hall,
It's a crazy free for all!
Random comments and funny stories,
So you shouldn't have to worry!

Slamming lockers and sounds of running footsteps,
All the boys are trying to show off they're Biceps.
Gossip girls and different voices,
Probably making better choices?

Tardy bells ringing,
No more people singing.
Heading back to class,
Hope no one will pass.

This is the class that makes me laugh,
Wish I could have a long-lasting photograph.
This class is filled with tons of memories,
No wonder I come home feeling very cheery!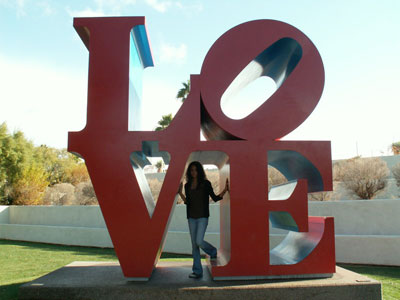 © Shannon E., Glendale, AZ