Trashy People
May 24, 2011
Yes people talk, it's what they do.
But never let them think there better then you.
Equal, the same are two that won't change
Meaning speak up, relax your in the same lane
You'll end up happy and they'll be in shame
It would be like, you had long lasting fame.
They'll try and bring you down and down
Turn it all around, with no sound.
Be happy and laugh because those people are sad
Weak and unhappy the things that are bad.
Live life, like that saying says to the fullest
Of you dreams don't think of the weight just do it.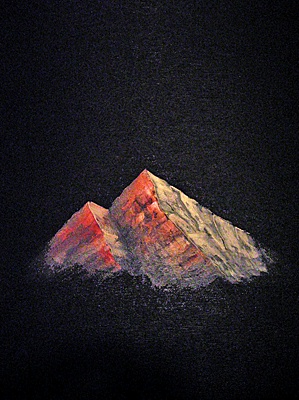 © Neven U., Zminj, Croatia