Love Sick
May 24, 2011
The pain in my chest as I see him walk away,
The happiness in my heart as we lay
Every emotion is to the extreme
Is it love or just something that I feen.
My drug is him, its addicting to stare
But at the same time it's like he doesn't care
A first true love or a teenage affair
Someone help me out, would you dare.
Controlling my symptoms, is to much to ask
It's like a never ending task, I need to relax.
Doctor can you help me please
Free me from this full grown sin
Conniving victims, loves fair win.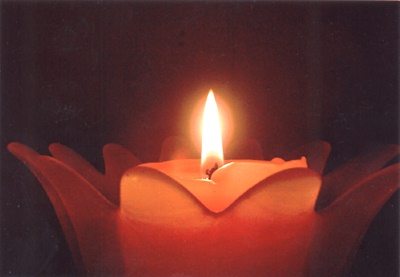 © Sayda C., North Bergen, NJ