white snow
May 24, 2011
snow oh snow
why?
why did all 18 inches
of your white blanktey
coldness have to come
in spring

i do admire you but
not now
now is the time
the grass should be turning
green not white.

now all i can do is
sit and wait for your
whole blanket to melt away.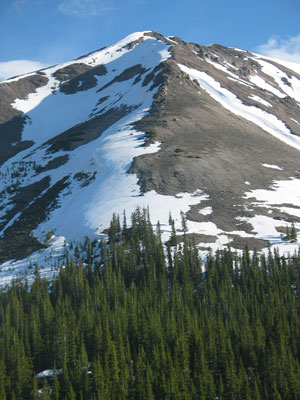 © Brian G., Phoenix, AZ