Monsters
May 24, 2011
The sky watches, indisturbed.
Don't matter that my words are slurrrred.

The sun is out, sm:)ling, shining
Doesn't matter inside I'm DyinG

I forgot, I can't feel
No matter what, I have to deal

Everyone expects me strong,
"Ignore the bulls***, carry on."

Don't matter if I'm human, too.
I'll stay 'Sane', listen to you.

I stay unacknowledged, supposedly 'real'.
But, according to you, only MONSTERS can't feel.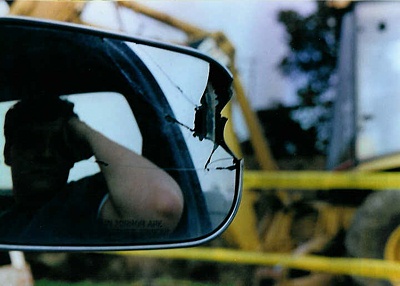 © Matt M., Ponca City, OK