Poetry is Dying
May 21, 2011
Poetry is dying
It is crying to be heard and I want to sing it out!
But will anyone listen
To my voice?
Poetry is dying,
Because people think poetry is
Frost, Shakespeare, Eliot
And it is.
But poetry is also
You and me
The blood that pounds through our veins
Our cries our laughs our exclamations of anger,
Passion that burst from our lips untamed
Uncut and wild.
Poetry is who we were, who we are, and who we will become.
I can sing poetry
But will anyone listen?
People are dying
Because poetry is dying
So let us dance out from behind our masks of perfection
Made of Chanel, Calvin Klein, Lamborghini, Rolex, Ralph Lauren, and Prada!
Show our true selves
Our poetry beating within our hearts
Let us keep poetry alive!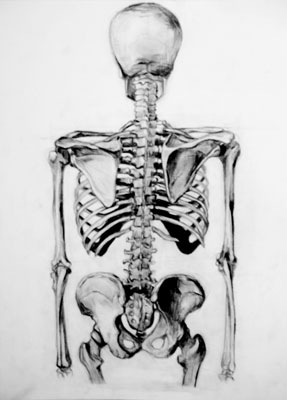 © Nina G., Nashville, TN