Lost Soul
May 21, 2011
i wander aimlessly through the nighttime air.
i feel so alive, without any troubles.
i drift on the wind,like a flower in bloom
I'm flying though joy and sweet solitude.

but after the freedom, after the love,
after the years of sweet innocence.
after the times when i was ignorant,
i plummeted towards the earth, towards death.

i fell though space and time passed me by.
my essence was scattered throughout the cosmos.
my feelings of joy turned to darkness and rage,
for I'm a lost soul, trapped deep in my cage.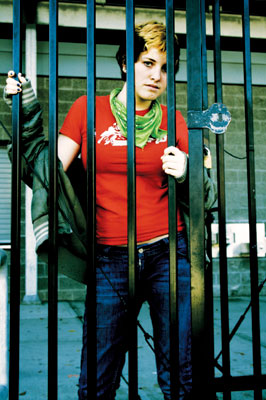 © Jessica C., Corvallis, OR