Who do I love?
May 21, 2011
I love no one and everyone, as the autumn leaves fall, so do they all whom were upon the trees. With dark shades of gray for winters dismay. But he who holds the seasons knows the reasons.
The oceans glistening does not compare to his love and listening, with the spirit of a tiger, he does not let me fall, but it is he who holds it all.
Under the trees it brings me shade but is that of which he is made? It fears me like the deaths hollow wrath.
In my dreams I see him only. Why do his eyes look so lonely? Wandering about to and fro, but you never see him go. He shines so bright it hurts your eyes, but behind the light you see his lies. Bunched around like a coffee table. But will you ever see him stable? The danger in the dagger it feels alright... As long as i see him around tonight.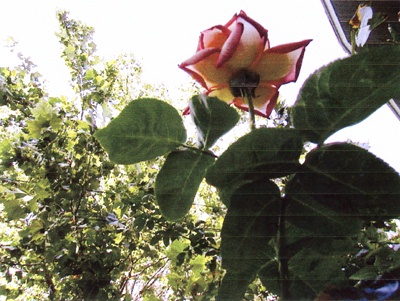 © Courtney P. Alpine, TX