Him..
May 20, 2011
Your in my dreams and in my mind, All i know is that your one of a kind. Holding me close and never letting go, I finally feel like I'm not just a show.
Your eyes so bright, staring into mine, They look so beautiful, as they start to shine. Your smile so comforting whispering in my ear, Telling me things that I would love to hear.
I feel your heart beat, as you hold my hand, I never thought alone, that i;d be able to stand.
Your hairs so soft, as dark as my heart, I just wish we wouldn't have to stay so far apart.
I cannot ever say, what i do feel, Because none of that could have ever been real.

For it was just a dream..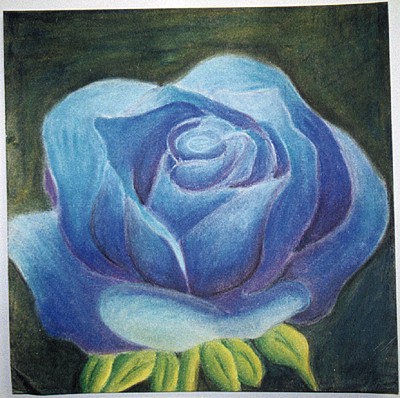 © Jessica R., Phoenix, AZ