Trying
May 18, 2011
Over and over I try
over and over I failed
what ever I do is not enough
for you.I don't see what you see, the pain i feel, the tear drop i pour, the fears that push me away, I try to hide but times is going fast and your starting to notice how i walk with my head facing the ground, wearing long sleeve shirt on hot days, sitting alone in the dark there no more I could hide, no more i could lie
if I don't try I wont die. I found a place i feel wanted at, I found a place i feel needed and understood
How sudden could it disappear in such thin air, was i dreaming i have no clue.over and over i try over and over i failed everything i had is gone, how different could i be that you don't see that i exist months have sped fast and nothing getting better all the memories still remain i thought you were there for me, but you stabbed me so deep in the heart. you can see the scars but you still don't care what can i do for you to understand what can i do that will be enough for , I trying and is not working, i guess what every i try is not good enough for you, i try , i try.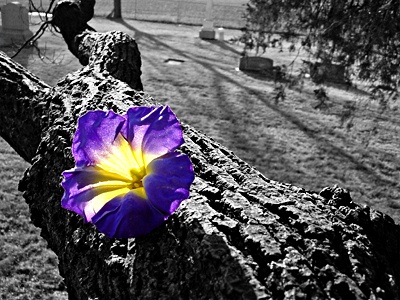 © Greg K., New Lenox, IL