Confusion
May 18, 2011
Disappeared, vanished, without a trace,
No power to see that beautiful face.
You were my absolute saving grace,
The one who kept me in my place.

The day that you were forced to leave,
Was the day that I didn't want to believe,
The day I had wished for some sort of reprieve.
This was all brought upon by their selfish greed.

This wasn't right, this wasn't fair.
They had no right to take you there.
They should've never given our family that scare.
I'm glad they were finally forced to share.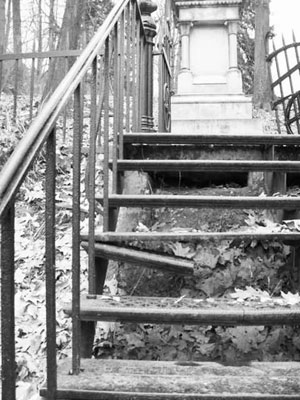 © Ginamarie D., Rochester, NY