getting ove you isnt as easy as you think
May 19, 2011
I don't like seeing you with another girl,
Even if it's just a friend I think….

"That could have been me"
It hurts to see you at all.

If I really didn't like you
I would have gotten over you already.

Guess ill just have to deal with it.
I'm going to see you everyday unless one of us changes schools.

I may say these 3 words a lot,
but their true I really do…..

Miss You.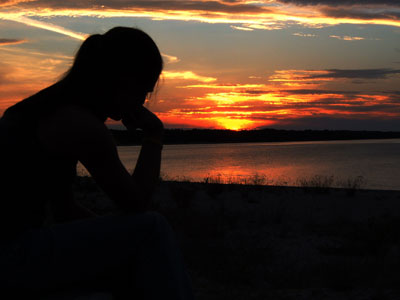 © Hilary L., Rogers City, MI