A Long Dark Road
May 19, 2011
Life is a cycle.
We are born, we live, we die.
We get one chance to make our mark in this world.

We deserve to be happy, with the occasion tears of both happiness and pain.

We live life breath to breath.
We make friends, we lose friends, but we find the ones worth while.
Our life is a long road.
It continues to make twists and turns.

Our life is a long road with light at the end.
If we let fear take over us, we believe in fearing the unknown.

In fearing of the unknown our road becomes long and dark, but we always remember to have hope.
Having hope makes our light bright again.
We know not to fear of the light at the end of our journey.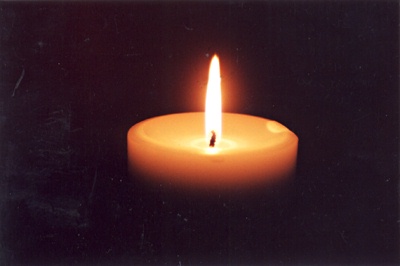 © Ashley D., Philadelphia, PA