Just stopped
May 19, 2011
The rain just stopped
Few drops still there
Pavements still brown
While pot-holes are locked.

Birds twittering, clouds thundering
Blowing wind quite cold
Nature firmly keeps her hold
Giving no sign of the silver lining

Storm over, trees tired
But leaves fresh and green
Over is the bright screen
Gloomy one is still hired.

Silence around, none can be heard
May be few at work
But the dogs don't bark
And unseen is the nightgaurd.


Things will change, minutes more
All will return to same
Continuing the rats race' game
Life shall no longer be a bore!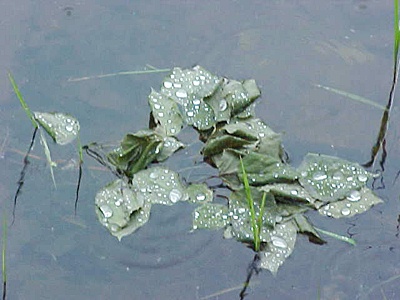 © Elaina B., Waterloo, NY