More Than Just a Person
May 23, 2011
Hearing you leave at 11 o'clock pm
To work the night shift
As a dedicated psych nurse
To support your family.
Sacrificing your sleep
To bring a forgotten
Lunch or book to John Hersey High School.

You watched your three kids grow in
Admiration and pride.
You were always our number one
cheerleader

You are always filled with advice
Like "Collect and select" and
"You have enough God induced
drama that you don't have the time
for the man induced drama"
and the typical "Eat your vegetables,
they're good for you."

Even though you nag and repeat
Yourself constantly, it's
Always with the best intentions

Your selflessness, empathy, and
Unconditional love is what you
Have always showed through
Your family and friends.

You are more than just
A single parent,
A nurse,
An aunt,
A godmother,
A friend.
You are my mother.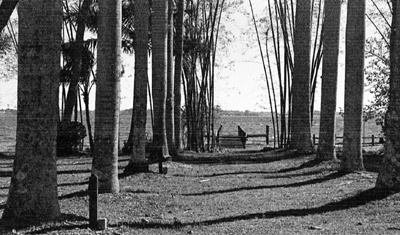 © Gizelle S., Miami, FL