Night Light
May 22, 2011
The hazel of your shining eyes
Forever I could gaze,
One look and I'd be doomed to be
Lost in you like a maze.

I never did quite realize
Until I first met you,
That eyes could sparkle in the dark
While all our dreams come true.

I glow beneath your moonlit eyes,
I'm warm against your soul,
My life felt like a bagel
But with you I'm feeling whole.

My lips on yours,
Your hands on mine,
The world is in our hands -
We're flying freely in the sky,
Below us only land.

There's no where else I'd rather be
Than in your arms tonight-
This world is far too deep and dark
But you're still shining bright.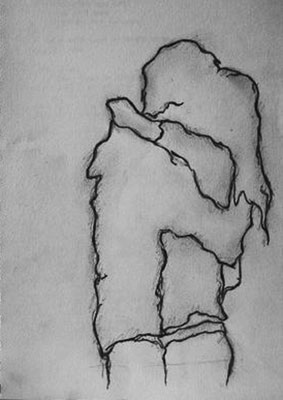 © Nicole B., Newcastle, WA