World of Gray
May 13, 2011
One must wonder where we turn
When all has gone astray.
In our minds to freeze and burn
And carry on the day.
For redemption do we yearn
For a strike of hope we pray.
But the lesson that we learn?
There is no freeing way.
Lost within our past we churn
As we search for comfort's ray.
We pray in vain for upturn
In this World of Gray.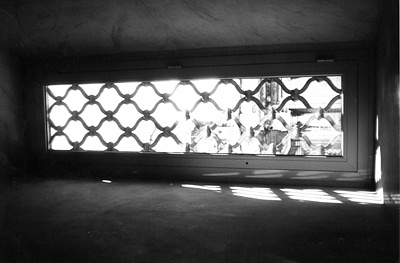 © Jimmy S., Glendale, AZ