We Can Only Imagine
May 13, 2011
We Can Only Imagine
Sweaty palms as you walk out into the world,
Full of hate, love, and hardship.
Somewhere lays an orphan with nothing but his own,
Crouched in a corner with nothing to be shown.

Faith overpowers sense as starvation takes over,
Too weak to stand,
Begging for a hand,
To help them up.
In the streets of cities and towns,
Destitute.

Somewhere in the mind craves a love, a passion,
Something never to be explored.
Lost in the sea of ghosts with hollow, blank faces.
Not even shoes with laces.

There lies poverty,
But yet the most hope.
Hope to live,
Hope to be free,
If only it was their chance to take.

Living day by day.
Becoming weaker and weaker.
Unveiled is the emptiness that lies within,
In the cold depths of the soul,
With nothing more than a bowl.

How can they live?
How can they fight,
While they are sitting there alone,
Tonight?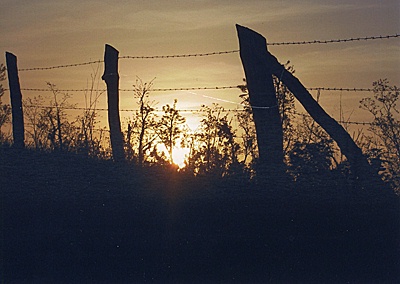 © Michael T., Letart, WV