Eternal Love
May 16, 2011
I love the way you look at me
At night, under the moonlight
Reflecting our love so strong
I love kissing your cold soft lips
and your hot and seductive blood
Coursing through your smooth and delicate body strengthens me each day.
I yearn to be with you,
to touch your soft, cold skin
so pale.
I see the affection in your eyes
Burning brighter than the sun
How could I possibly be without you?
How could I possibly live without you?
How could I possibly love anybody else
like I love you?
How?
This eternal flame of life is brilliant, strong, and delightful,
but sometimes it's dreadful,
painful, and sad.
I will stay with you through
thick and thin.
I will fight for you so that you will stay alive forever more
By my side you will be
Protecting me, loving me.
I would give my life for you,
and you would do the same for me.
Our love is eternal,
our love will never die.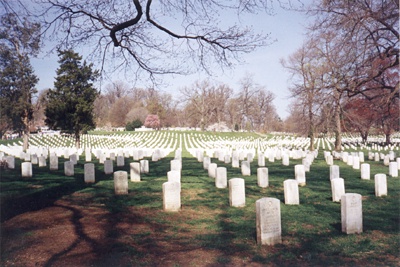 © Steve A., New Port Richey, FL