Path of a Christian
May 15, 2011
From the sin that took over me,
As dark as night on a cloudy day,
I pray to the Lord who covers me,
That I might find my way.

While on this earth of death and destruction,
I take all of the blows this world gives,
Knowing to take them is my instruction,
From the Word that is His.

For beyond this place of hate,
Lies another place of love,
Yet to get there I will have to wait,
To see the Son, who is like a dove.

The path is small and less traveled,
Along the trip my pain will be great,
For when I die I will be baffled,
Yet I will be with God at the Pearly Gate.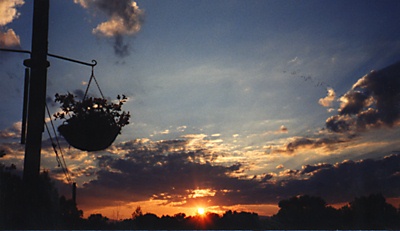 © Christy S., Germantown, NY