If Things Were Easier
May 10, 2011
If things were easier

The world wouldn't be.

The challenge of the game

Would disappear and flee.

Flight and fight

Would become obsolete

And forever would no longer

Be a great feat.

Every day would be simple

And life, not a fight

And every night quiet

Without a single thought of fright

So when you wish that life was easier

Take the time to think,

If it truly was that way,

How would we tell who was weak?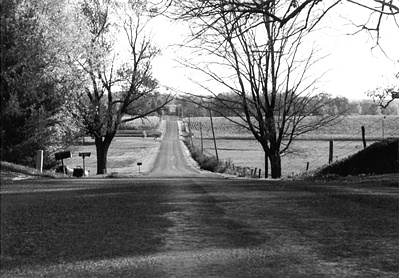 © Amy J., Sebring, OH